Home » Tools for Woodworking » How to read tape measures?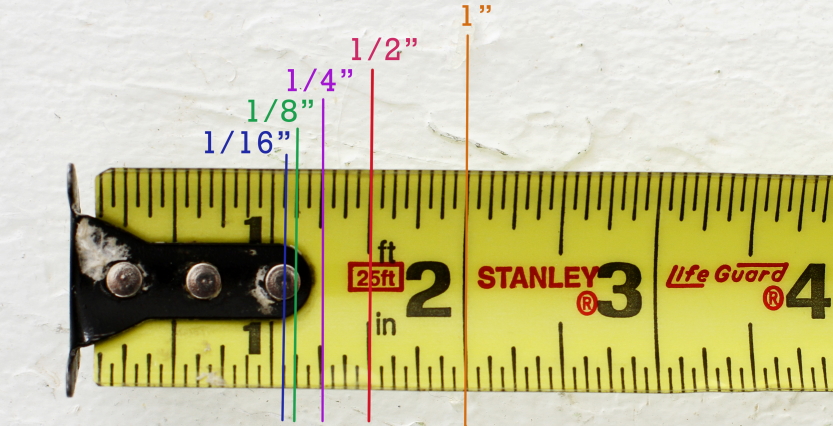 Everyone has seen that professionals are reading the measurements that easily and on seeing them most of the people have to think about how they are reading those tape measurements. As people thinking, reading the measurements of the tape is not a that difficult job if you have understood the basics of the measuring tape you come to know how to read those measurements just in seconds on seeing the measuring tape. In case, if you are interested in reading the results of a tape measure, here it is explained how to read the tape measurement look at them, and get know about them.
Basics of tape measurements
The measurement tapes are one of those very common tools these days and they are used over a variety of materials to measure them like fiberglass, cloth, and plastics. The actual tape was first made in metallic bases but now it is coming with varying options like the rolling tapes so based on the need the individual can buy them. The measurements of the tapes come in both imperial and metric units that are in inches and also in centimeters and meters. Now it is the further breakdown for the accurate measurements.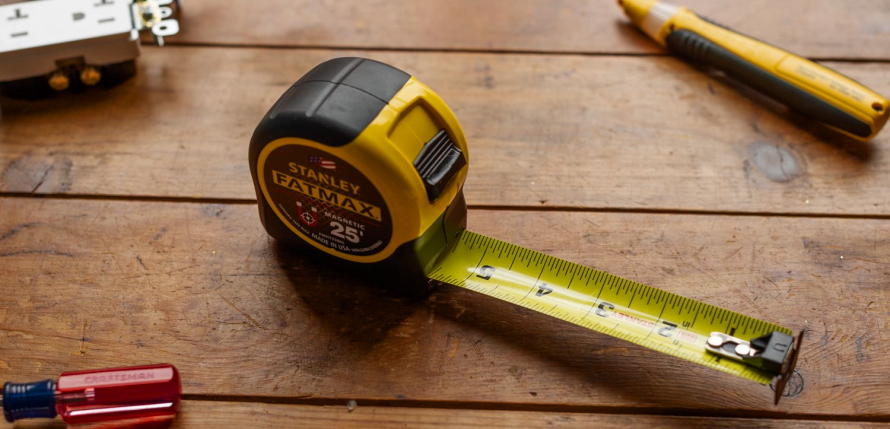 In the below content, ways to read a tape measure is mentioned:
• Take the tape measure and look at the markings there you can find the inches, the biggest marking over the tape measure is the inch mark. With particular space, the number gets increases each in-between space indicates an inch that is the space between the largest marks to another is 1 inch.
• In between the spaces of the inch mark you can find increments decrease that indicates the length of the mark. When you look at them you could understand those marks.
• You can read the half-inch by following the same principle, this is going to be the second biggest mark on the tape measure. You can decide the half-inch mark as the half-way between full inches.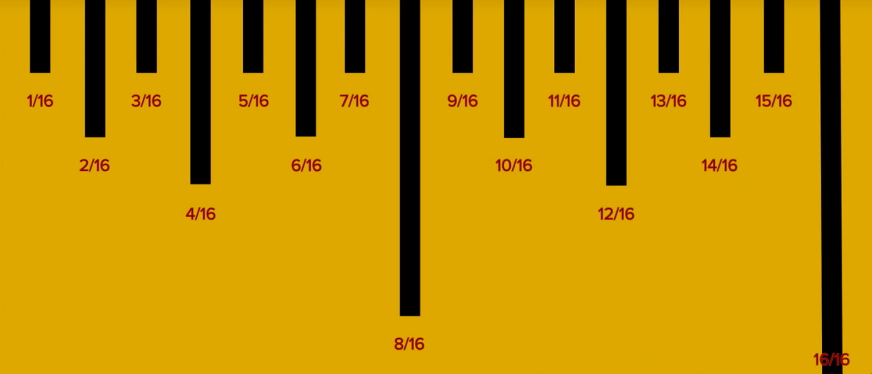 This is the way you have read the tape measure, when you are reading for the first time it may be confusing. But after reading one or two times the thing will become easier for you, before determining the measure look at the measurements clearly to avoid wrong measurements.
Final words
Reading the tape measurement is a simple thing, until you didn't aware of the terms it might make you feel difficult. But at once you have got to know of them it will become an easier thing for you.